Welcome to SPI Life, the premier Internet location for details and information about everything South Padre Island.
Enjoy the site.
A glimpse into the island's past. A 1960 documentary film covering the history of Padre Island. Motels, Beach, Treasure, Boating, Surfing, Pirates, Patrolmen in Beach Buggies, Fishing
The U.S.S. Forrestal – America's 1st jet age aircraft supercarrier left today on the way to Port Brownsville to begin her dismantling. She will arrive here in approximately 18 days coming from the Philadelphia Navy Yard.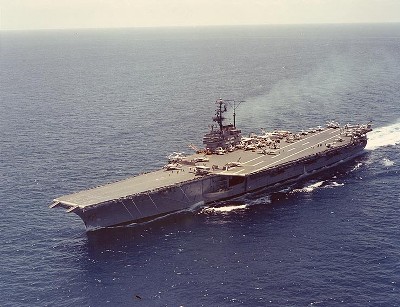 After almost 4 decades of active distinguished service, they'll drag this behemoth right past SPI shores 20 miles up the channel inland to the scrapyard. This will be the largest warship ever scrapped, anywhere, breaking the world record.
The US Government paid one cent to have the vessel dismantled by All Star Metals. Quite the spectacle the likes not seen since the implosion of Ocean Tower.